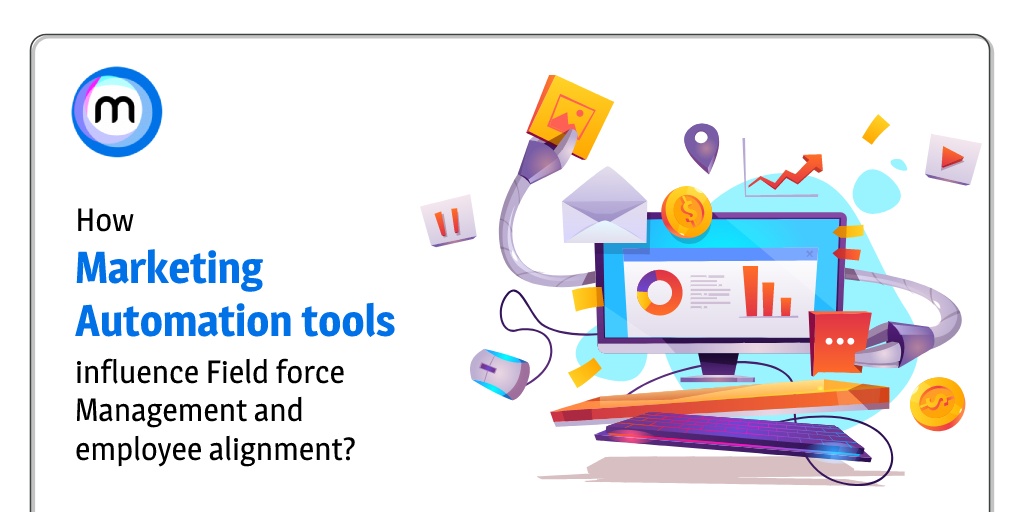 Field Force Management helps in tracking your employees off the field Proves to be the Right solution to manage your field.
1. Track Anytime Anywhere – Transform the field activities of your organisations on Field support teams with scalable changes in your customer satisfaction score.
Management time equals to Business Growth as it helps you save time, manage your field, sales and support team effectively thereby giving you extra edge to generate more business.
Spend your time effectively on client acquisition. A simple Field Force Management app user interface helps the employee maintain complete transparency of the service offered to the customers with the organization.
2. Reduce Manual Reporting Effort – Optimising your sales volume and metrics by using Mozility for your Field Force Management team as it streamlines your sales operation under one roof. By equipping your field sales team with Mozility software. This app gives the owners a field force daily activity report.
By equipping your field sales team with Mozility, one can locate your employees on the field in real time, assign the meetings of nearby customers and total kilometres travelled. Leverage the additional charges spent on fuel expenses and reimbursement on the fuel allowance report.
3. Collecting Customer Feedback At Ease – Enhance the location activities by initiating the location based attendance app with Mozility. With a simple tap in and tap out model, field and remote employees can stay productive and manage their time efficiently. The manager or admin can set up a Geo-fence for users to restrict employees who are not within the vicinity of the customers meeting location with the task assigned.
4. Saving Cost Ultimately Invest In Client Acquisition – Mozility empowers effectively to meet more clients on time. Improve your customer service score and retain them.
How does it help-
Easy to Use– The simplistic design of the location intelligence mobile app makes it easier for users without any technical knowledge to use it instantly.
Save Money – Reduce back and forth travel costs. Assign ad-hoc meetings or client visits instantly with the help of mozility software.
Reduced Phone Calls – Mozility helps you to track online. Thereby reducing the number of calls you have to make otherwise to get a status update.
There needs to be certain discipline and streamlining of Field Force Management. One of the important reasons is that it is important to automate the tasks within field sales and operations. Leave Management System has made application and management of leaves a cakewalk. The app allows users to apply for leaves in advance. Where can one choose the type of leave and duration of the leave and many more as It also allows the managers to apply the leaves on the behalf of employees on urgent scenarios. The Managers can see the status of the pending leaves. The types of leaves, duration, reason of the leaves.
Field Force Management Reporting System –
The Field Force daily Reporting system is not only focussed on making the field team more productive and efficient in their job but also reduces the manual activities performed by Sales Admin and marketing departments. The head office, ROI by using field sales force reporting solutions. Online sales force's reporting solution is enabled with business intelligence analysis and alerts at top level for transparent and quick decision making.
Our solution enables field sales teams to report their work efficiently. It enables the HO team to track and manage operations easily.
Conclusion – Managing a huge field force is not a piece of cake. By implementing a solid Field Force Management System, one that on desktop and mobile platforms and syncs with your CRM seamlessly, you are not only making a dynamic field force but a more connected ecosystem.