Enterprise Productivity & Automation Solution, which helps the organization to manage its FIELD employees across Sales, Service, survey, data collection, in the organise manner with authentic information.
Employee Attendance, Leave and Distance Travelled
Get real time data on the attendance compliance of your field sales staff. Mozility enables your field sales force to mark their attendance from any location within their designated areas.
Geo Authenticated – Employees are allowed to mark their attendance only if they are present in their respective geo-fenced area.
Selfie-based attendance – Another way for field sales staff to mark their attendance is by using the live location and selfie-capture functionality.
Report on daily / weekly / monthly basis – Field sales report is generated on the basis of attendance and leave data as well as inputs by field sales staff.
On-Field Employees Leave Management – Employees are allowed to apply for leaves and reporting managers are allowed to sanction or refuse such leave requests..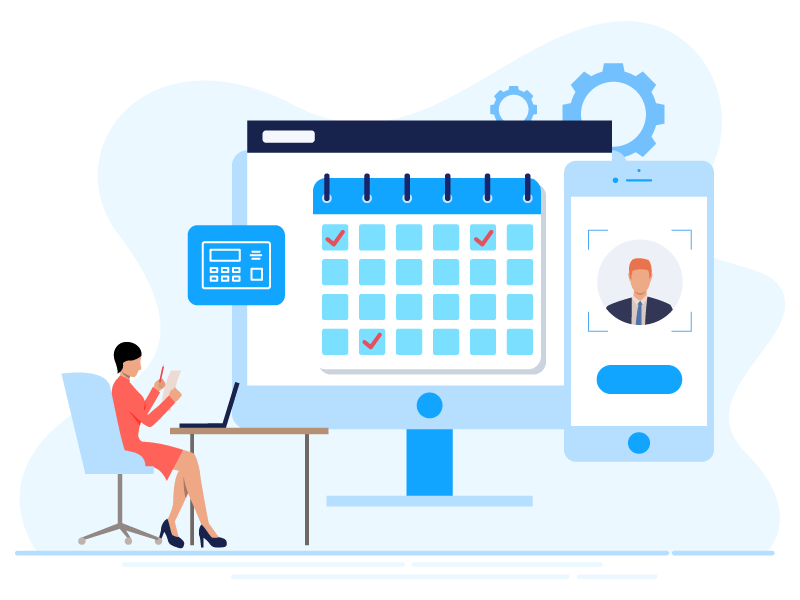 Is your field sales staff engaging the targeted customers as planned?
Mozility can be used to capture the distance travelled by your field sales staff, especially the location co-ordinates between one target customer and another

Optimum distance calculation
Get inputs on factors like time taken to travel between target locations or time spent in target locations and much more

Multiple metrics of distance data
Mozility uses other critical metrics such as time per kilometer travelled, time spent with hot or new targets, etc.

Uses superior geo analytics
Ensures ongoing analysis and optimization of target mapping aimed at improving existing achievement levels

Location and data services
Get instant alerts with geo-location and/or data services
Book the orders through a smart phone instead of traditional style
Order taking with previous order history of a client available
Order is allotted to the distributor (supply chain network)
Order tracking, order history of individual customer
Discount features customer wise or itemize level
Option to Select UOM
Order booking with real time stock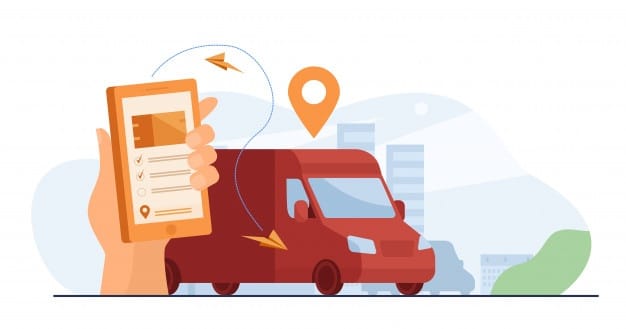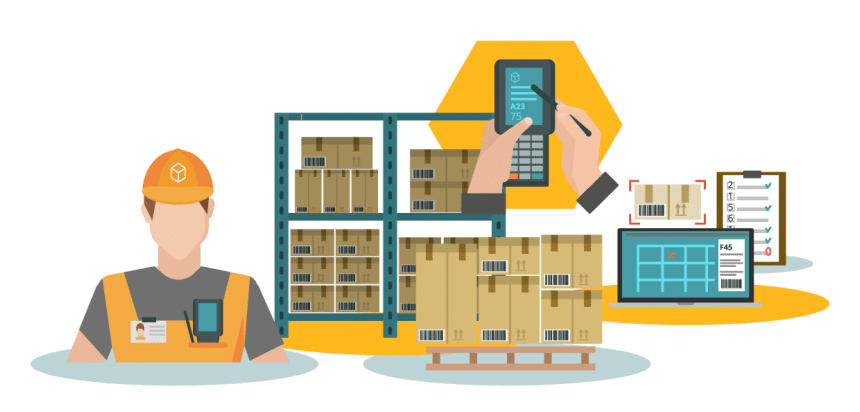 Manage Inventory at Retailer and Distributor level
Managing stock at Super Stockiest, distributor, and retailer Level
Stock reconciliation
Schemes and Promotions information on mobile.
Every Sales reps is updated about the latest schemes anywhere anytime.
Management can create new schemes and promotions from web console & push in the market.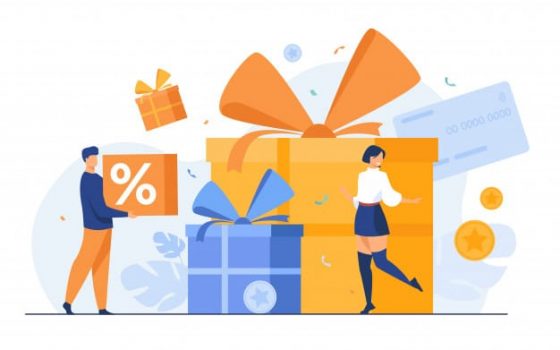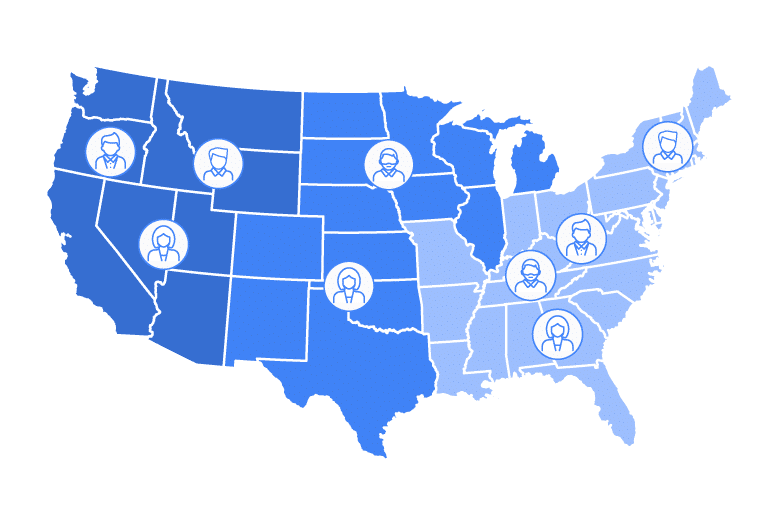 Better productivity without hassle
Adopting beat planning control the travel reimbursement by 50 %
Better and frequent

 

interaction with customers
Business growth and opportunities are very much high
Reporting will much easier and informative.
Show off the product catalogue through smart phone
Share the catalogue on whatsapp or email. If anyone ask.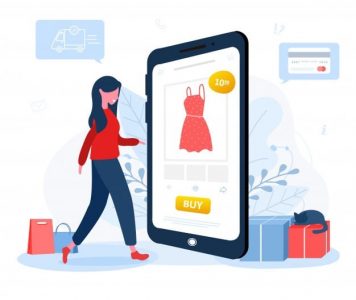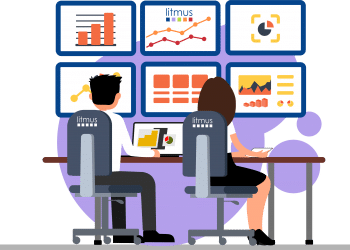 Employee dashboard to see their performance at any point of time
Analytics for Manager and management