Welcome to Mozility
Empowering your field team with Field Force Management
Field force management is a crucial aspect as per the rapidly changing needs of the highly digitised industry. As an employer one needs to monitor their work resources and get instant feedbacks to have a clear visibility and progress of job assigned.Field force management needs to be kept in mind to achieve productivity and efficiency throughout the year.
As Featured IN: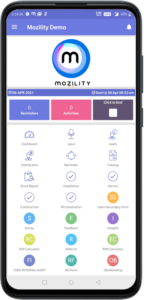 How does field force Automation come into existence?
We all are well aware of the production needs and how crucial it is to manage the data of the employees specially when it comes to maintain their work records and having all the feeds being recorded by the firm .
Here comes the role of Field force automation which comes into play , here is the key concept of using this technique and that's how the need of field force management arise.
Field force automation is a technical term linking its roots to one of the core concepts of digitally automated arena as it is a part of field service management (FSM) which mainly deals that how the work is being done to manage a field service business. Now if we have cherished this term so along with that we might also be aware that it can allow the technicians in the field to render the document information which can automatically be merged and updated with the main host system which can provide access to a real time data, both on your laptop as well as your smart phone.
Let's discuss some benefits of Field Force Automation
Coming to the fact that Field force automation can help us tremendously in abridging up the gap between office and field employees by providing them with all the necessary information and history of the work progress.
Field force automation increases the chances of establishing inter communication among the employees so that we are able to track their current jobs on the mobile device thereby providing access to more time which can be utilized to cater other important activities in the meantime.
Creating work orders on time proves to be a daily habit which can be easily achieved by adopting Field force automation resulting in increasing the productivity of the firm by eliminating human errors and making it less less vulnerable to compliance.
Peace of mind can be experienced as one gets into the technology of Field force automation through various platforms as the employer is then well aware of what all activities are going in the firm through live feeds.
One of the most important advantage of going with field force automation is that one can regularly keep a check on the attendance of the employees so that the tasks should be monitored accordingly based on their roster and capability making it even more helpful in attaining ample number of working hours sufficient enough to meet the demands of production thus giving an edge over other competitors.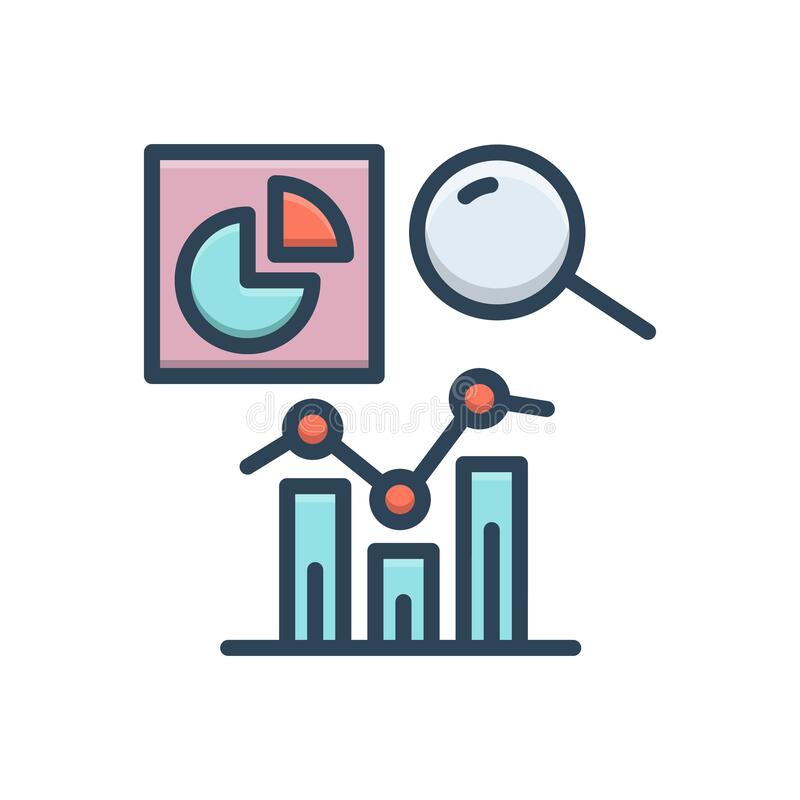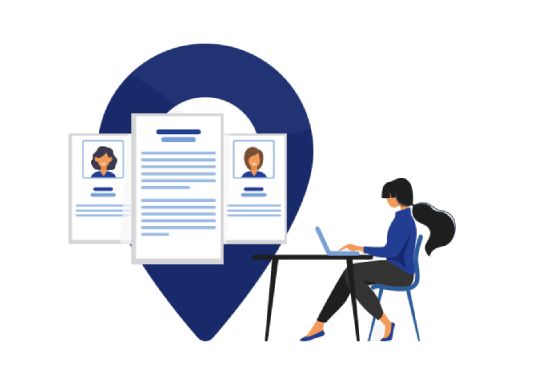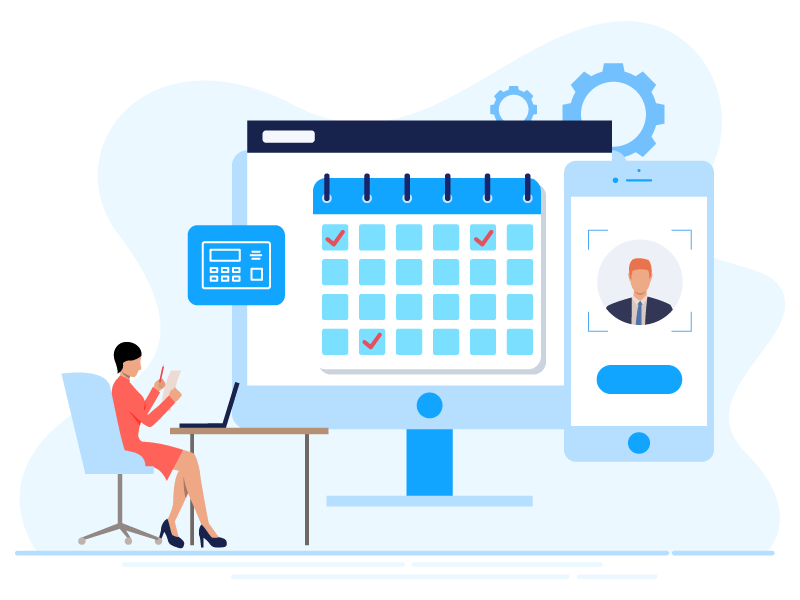 According to a recent study from Gartner categorize some crucial facts in Field force automation "Customer experience and satisfaction will drive 70% of all business decisions for field service companies, meaning customer satisfaction is paramount to your growth as an enterprise".
Why to consider Mozility App for your firm's Field force automation?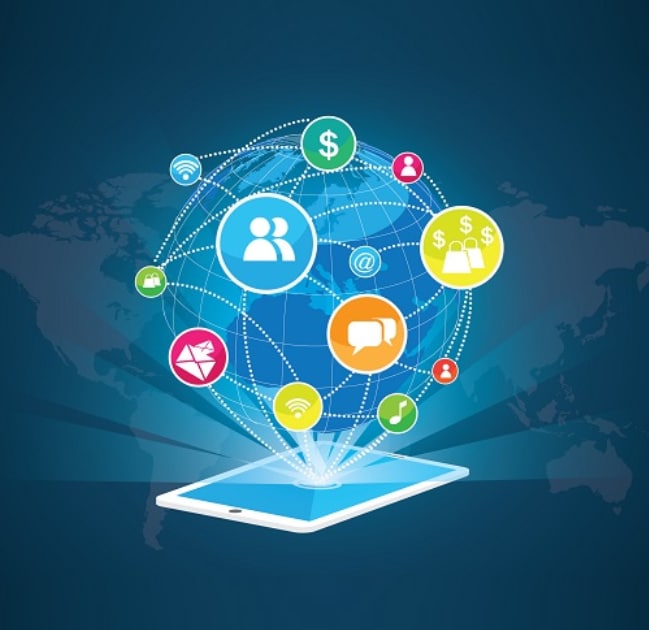 Highly
Adaptable
Easy to access all prominent features with a simple interface for every level of proficiency , get started and let Mozility do the rest, automation of analytical reports including graphs helps you out to understand how the progress goes up.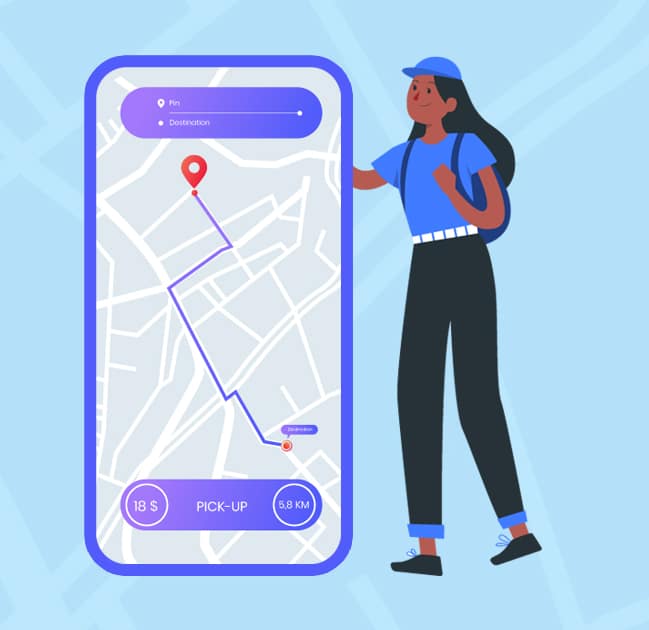 Geo Fencing Feature
Get real time authenticate data through Mozility which provides Geo authenticated sales force automation integrated with individual QR codes which helps in maintaining attendance of the employees on daily, weekly and monthly basis which can be clubbed with multiple a ERP applications through Mozility.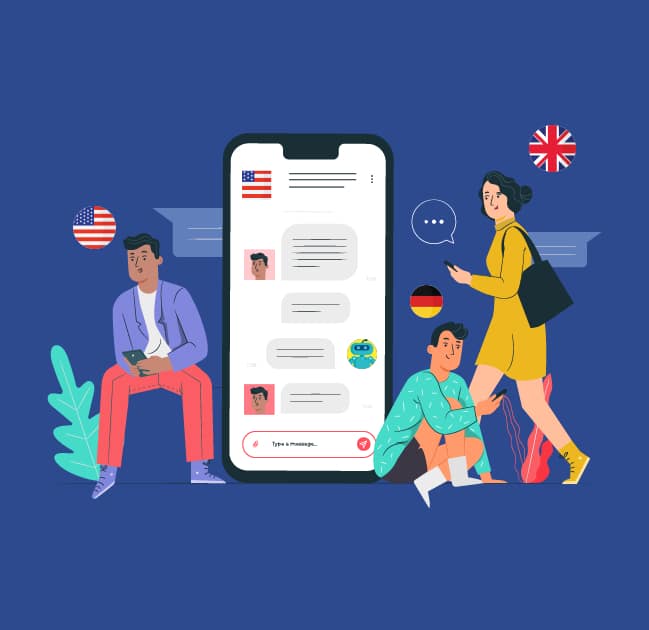 Freedom of Language Option
Mozility App comes equipped with a tech support of multiple local as well as foreign languages to choose from, which makes it a child plays for the employer as well as employees to feed and monitor data respectively.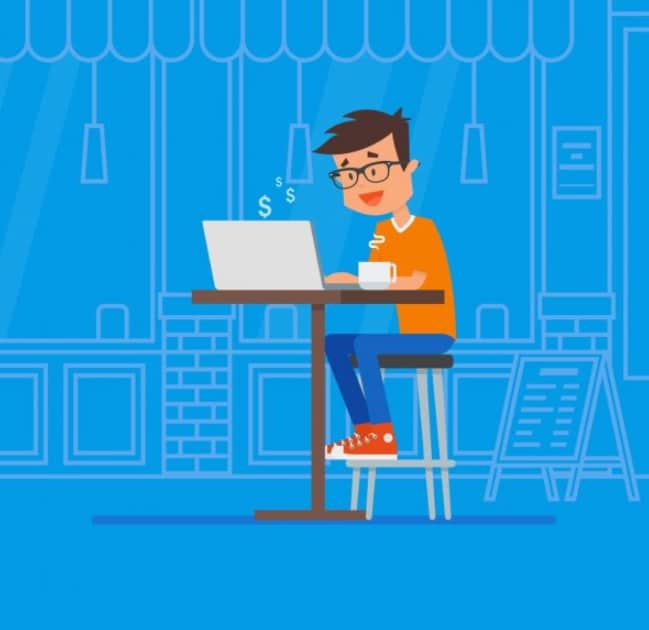 Works Anytime Anywhere
Worried about internet access in remote locations , Mozility can be operated in offline mode too making it a must choose at time of network issues , so that the work should not stop at any cost.
Some Additional features which comes Handy with Mozility:

Once the assigned work is completed we can update that job done in the comments section so that the employer can get real time feeds which helps to attain productivity.

As all the data is being mentioned in the records already so the field personals can log on into the app to see all the reach details of the work designated.

At regular intervals throughout the day the work policies along with all the directions are being updated so that the employees can have authenticated way to carry out that work.

As all the work is being categorized according to the sections of requirements its becomes rather easy to focus on specific job with lesser distractions.

Available reports are being presented in various formats like excel, word and even presentations to guide the person with the methodology to carry out the job.