Mozility is an enterprise Mobility Application which transforms your business with the indulgence of artificial intelligence which helps in catering the needs of organizations by providing them a digitally enabled platform to monitor employees in respective fields of task management, achievements and completion which helps to create new opportunities for workforce productivity and reach potential customers for improved experience and engagement.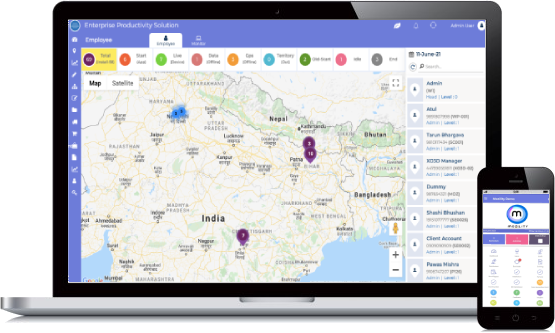 Mozility is a Cloud-based enterprise mobility application to streamline and improve your sales performance
Mozility increase the productivity by smart paperless recording of data to rack activity inputs by employees on its cloud based server which can store live feeds of every employee and track their performance parameters on the go assisting to integrate daily activity reports.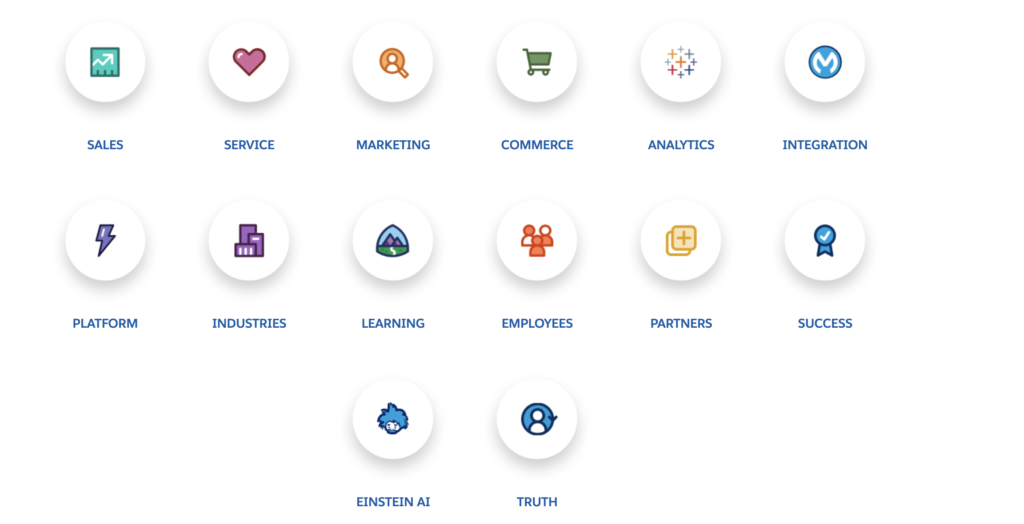 What is Mozility used for?
Mozility manages the employee data precisely to deliver seamless experience in driving Field sales effectively  by providing the best features like Sales force Automation , Sales CRM and Geo based attendance which all can help to monitor employees location precisely without any glitch.
Want to learn more about
Mozility ?

​

Keen to know more that what all Mozility offers onboard, feel free to connect and discuss that how you can easily manage your field force digitally. Connect with us on our email or submit your query to experience the power of automation.