Geo fencing based attendance, Promoter Activity Tracking, Plano gram Tracking, Competitor analysis and their activity tracking.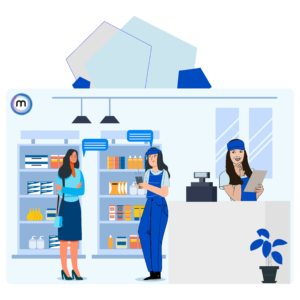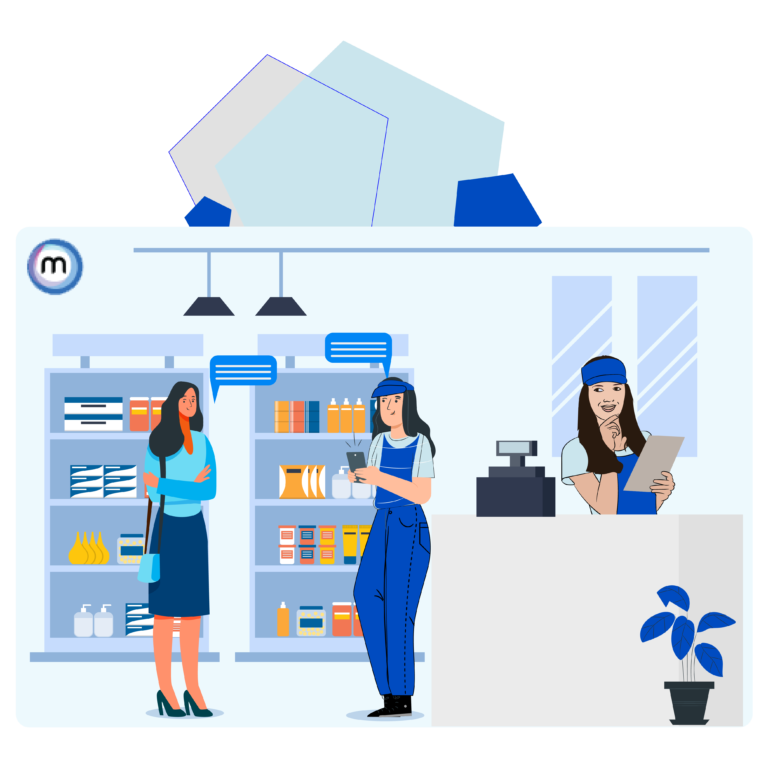 Real time visibility of promoters at store
Automate the availability of promoters in store through geo tagged attendance via mozility app
Selfie & face recognition based attendance
Manager Can see the promoters presence with leave decleration
Collect the feedback from walk in customer at store.
Targeting cutomer based on real time scheme & increase the sales.
Collect the competitor running offer & schemes.
Instant Stock Notification
Submit stock out status
Notification to supply chain
Check out these other solutions too