In today's modern world of business, Data is power and an asset to an organization. Prospect of the business and customer data plays a very pivotal role in companies are able to engage with their prospects. However, gathering customer, as well as employee data, must be a top priority for each and every business.
The underlying need for Data collection is to capture quality evidence that seeks to answer all the questions that have been posted. Through survey and data collection businesses or management can deduce quality information that is a prerequisite for making informed decisions.
What is Mozility Survey and Feedback Collection?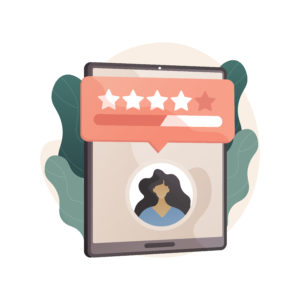 Mozility Survey and Feedback Collection is the act of examining a process or questioning a selected sample of individuals to obtain data about a service, product, or process. It helps in collecting information from a targeted group of people about their opinions, behavior, or knowledge
However, simply gathering surveys and data collection is not necessarily helpful. The survey and data collection techniques that businesses utilize are critical as well. That survey and data need to have the right context and structure to be usable, otherwise, it is just a random set of facts with no real direction for how it may be used in a business setting.
Thus the proper context of survey and data collection will help you to make real, data-backed decisions that drive your company forward.
Why is Mozility Survey and Feedback Collection are required for businesses to inculcate various activity-based reports?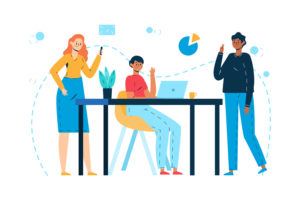 Mozility Survey and Feedback Collection allow the business to store and analyze important information about your existing and potential customers and employees. Collecting this information can also save your company money by building a database of customers and employees for future marketing and retargeting efforts.
As opposed to in-person data collection, collecting data with the help of Mozility Survey and Feedback Collection allows for much larger sample sizes and improves the reliability of the data. It costs less and is faster than in-person data, and it removes any potential bias or human error from the data collected.
Data helps you make better decisions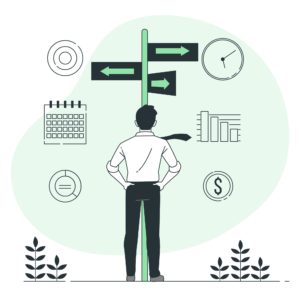 As per the many survey and research, it is made clear that even small startup also generates data. By Mozility Survey and Feedback Collection Survey and data collection software, it becomes easy for an organization to minimize the risk of errors in decision-making.it is very important for businesses that they get accurate data so that the researcher doesn't make uninformed decisions. Every business who is working with a website, a social media presence, accepts digital payments from customers, reaching to good web traffic needs a potential survey and data collection software.
However small businesses can also gain fruitful advantages as larger organizations when organizations use Survey and data collection software in the right way. By implementing Mozility Survey and Feedback Collection Survey and data collection software Businesses can harness data to make decisions about
Finding new customers
Increasing customer retention
Improving customer service
Better managing marketing efforts
Tracking social media interaction
Predicting sales trends
Thus data helps top management leaders to make smarter decisions about where to take their companies.
Data helps you solve problems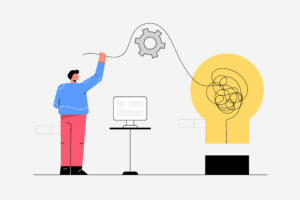 Mozility Survey and Feedback Collection software help you in identifying your pinpoint when something goes wrong whether it is alow sales in a month or tracking poor –performance in a marketing campaign.
Tracking and reviewing data from business processes helps organizations uncover performance breakdowns so businesses can do better understand each part of the process and know which steps need to be fixed and which are performing well.
Data helps you understand performance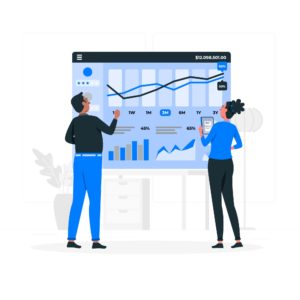 Mozility Survey and Feedback Collection software helps in collecting data which helps as evidence to support claims like the need for a change in the norm or the introduction of new information. By doing surveys and data collection organization can easily look for its performance.
This survey and data software helps in improving performance data which leads to revenue generation. . Performance data provides the clarity needed for better results.
Data helps you understand consumers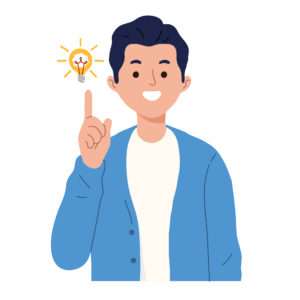 Mozility Survey and Feedback Collection help in collecting data be it through quantitative or qualitative methods. However, collecting data ensures that the integrity of the research is indeed maintained.
Also, data is the key to u understanding your customers and market. However, it can be a loss to an organization if you don't have the right tools to help to understand the data. Especially Mozility Survey and Feedback Collection designed for the way to access and interpret consumer data so the business can leverage it for higher sales.
Today, running your business with the help of data is table stakes. If an organization is not using data to uncover insights that will guide your business into the future, the business will become a business of the past. Fortunately, the advances in data processing and visualization make growing your business with data easier than ever.
Data helps you improve processes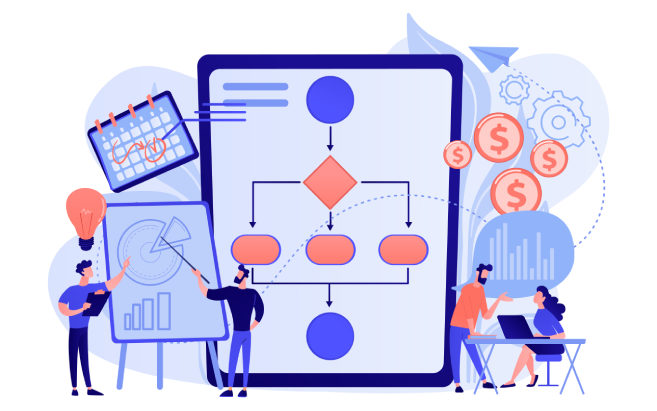 Mozility Survey and Feedback Collection save the researcher time and funds that would otherwise be misspent without a deeper understanding of the topic or subject matter. It also helps in minimizing the likelihood of errors consistent with the results.
Data helps in understanding and improving business processes so they can reduce wasted money and time. Every company feels the effects of waste. It depletes resources, squanders time, and ultimately impacts the bottom line.
Conclusion
Mozility Survey and Feedback Collection is a modern data management solution, which helps companies to clean, maintain, and utilize the data that they collect to grow their business. Moreover, survey and data collection is an important element in a company's overall marketing strategy with significant and impactful benefits. Thus, No matter what data collection method businesses choose to learn more about their company and customers, it's important that businesses understand that the data they collect is only valuable if the data is consistent, standardized, and high-quality.