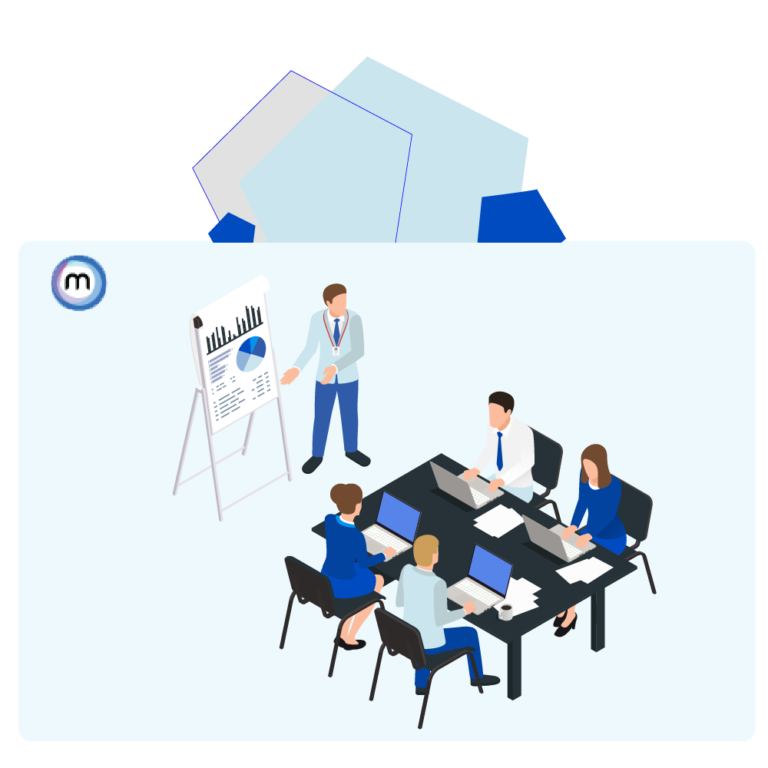 Sales Management handles the sale of finished goods. This system helps preparing a sales plan depending upon management goals as well as the production plans. Apart from the planning  of this module , this system helps in customer database management, their ratings, replying their inquiries as well as tenders, pricing of products, product catalogue maintenance, quotations management, receiving orders, post order processing, delivery scheduling, goods delivery, invoicing etc.
Order Management is basically the process to book the order from the customer and track that order at any point of time. So here we have to think about the sales order management is an ecosystem that helps to cover all the process for order management.
Processes implement in Primary Sales, Secondary Sales and Van Sales:
Mapping retailer with distributor at rum time through app only.
Book partial order or full order can be in the Mozility app in smatter way.
Apply the scheme based to condition at the time of order booking.
Check real time stack availability in supply chain or depot.
Track your order from booking to delivery in real time.
Auto sync with the backed billing software like TallyERP, Oracle, SAP and any kind of ERP Software.
Order generation to invoice through van sales in the Mozility App.
Sales return process can be automated in the order management.