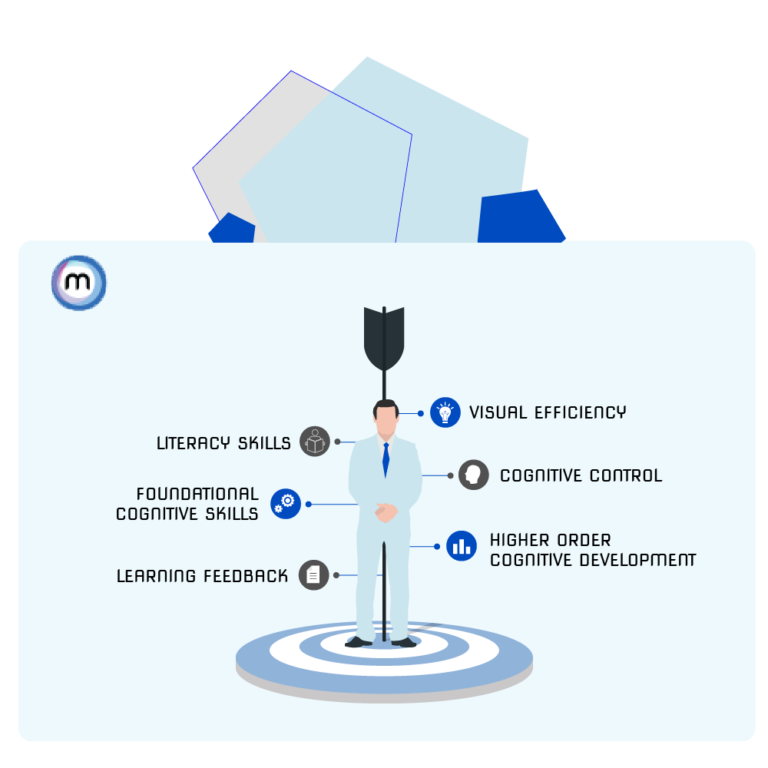 Defined target based on following points to achieve performance:
Sales planning & their tracking on periodic basis through Mozility.
Mozility CRM help to manage the leads, contacts and sales opportunities in the sales process
Manage sales process
Create the leads their follow-ups and set reminders to keep you up to date
Based on your conversation with customers feed in to the Mozility App follow-ups so that you cannot lose the customer.
Sales analytic gives you the accurate figure where you can measure all aspects of yourself.
Consideration
Based on activities which are done by users, start doing periodically or one to one meeting to keep user up to the mark in term of accountability.
Schedule meeting more often and regularly
Performance
Based on defining the stage of sales life cycle and analysis on the data available on each stage and take an action accordingly.
Mozility Web dashboard gives the real time analytics of individual to keep up to date.
Daily Performance improvement analytics mail received to individual and management both.